Packing Light: CARAA SPORT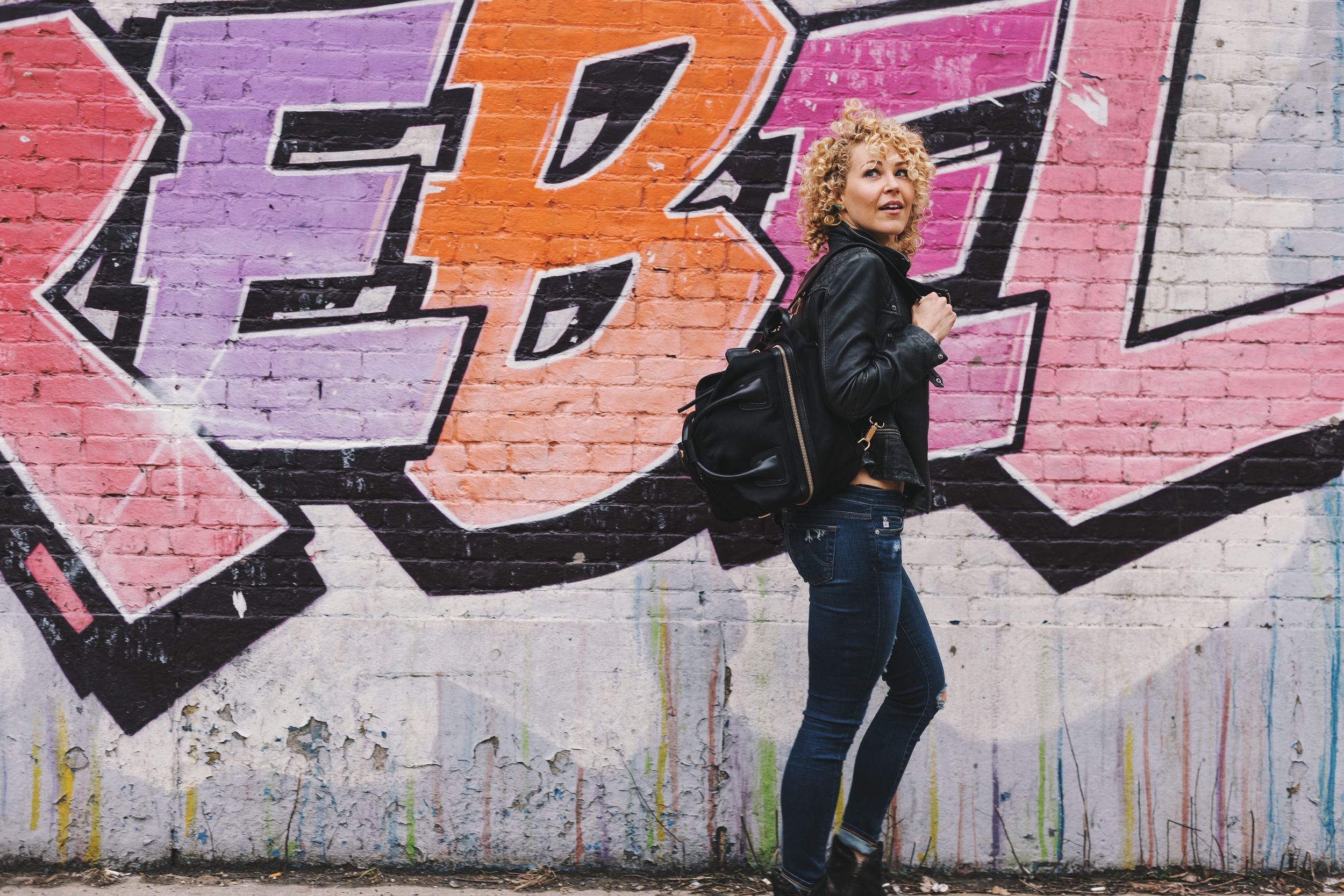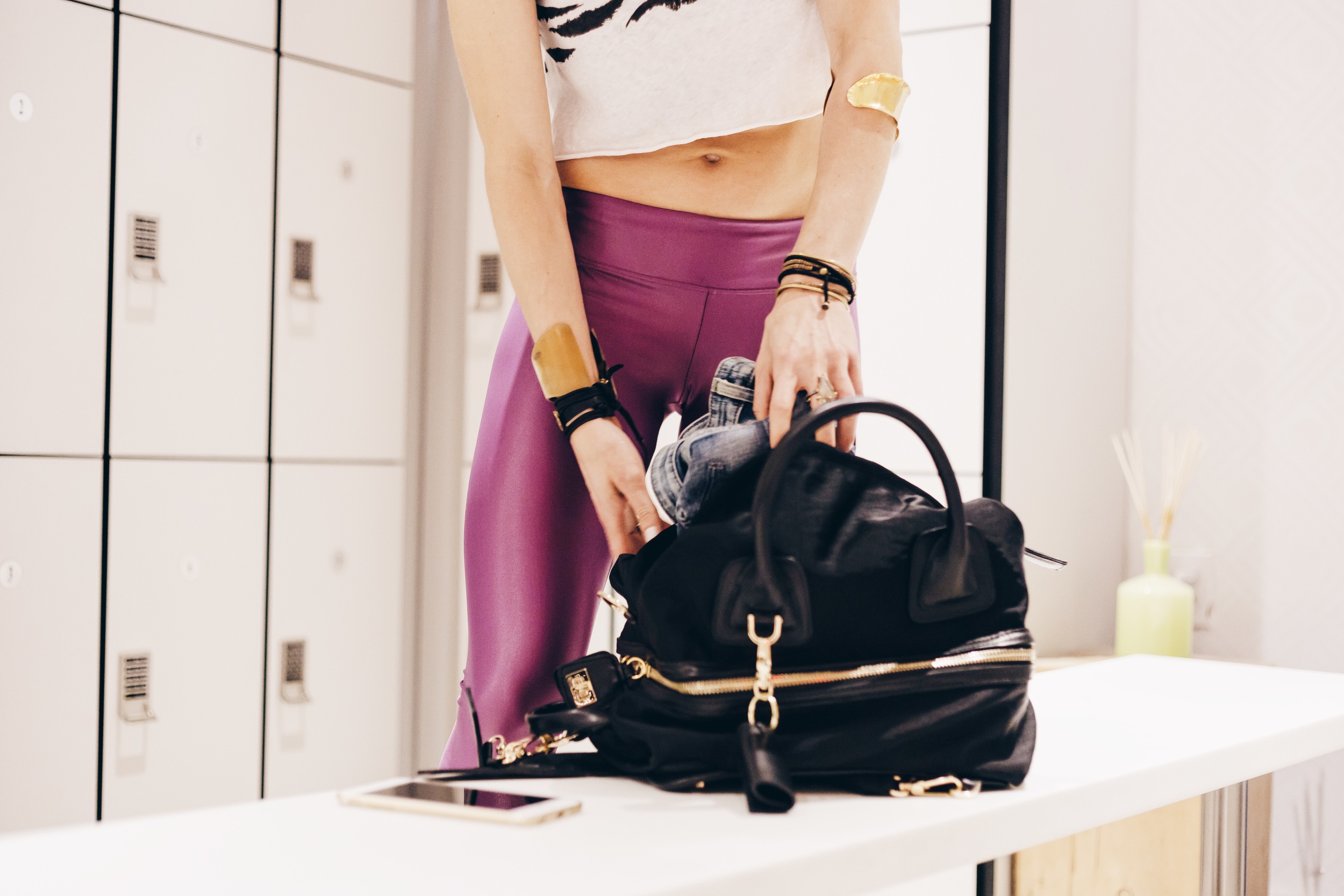 A revolutionary bag. A transportive community.
Aaron Luo is a visionary. An entrepreneur with deep roots in design and manufacturing, with a passion to celebrate women's athleticism. His energy and high standards are contagious, and I couldn't be more excited to partner with his team on the launch of CARAA SPORT bags, which seamlessly transition from sweat parties to all business to after hours. Luxe materials, smart compartments, tech-savvy. Design as sleek, edgy, and multifaceted as you.
I love that CAARA is as committed to creating a network of inspiring women as to creating a one-of-a-kind bag. I shared what moves me and keeps me moving in the first edition of #CARAALIFE; watch out for more from athletic, imaginative women who are shaping their worlds. And pack light. So we can carry each other.