The Wheelwrights of Mott Street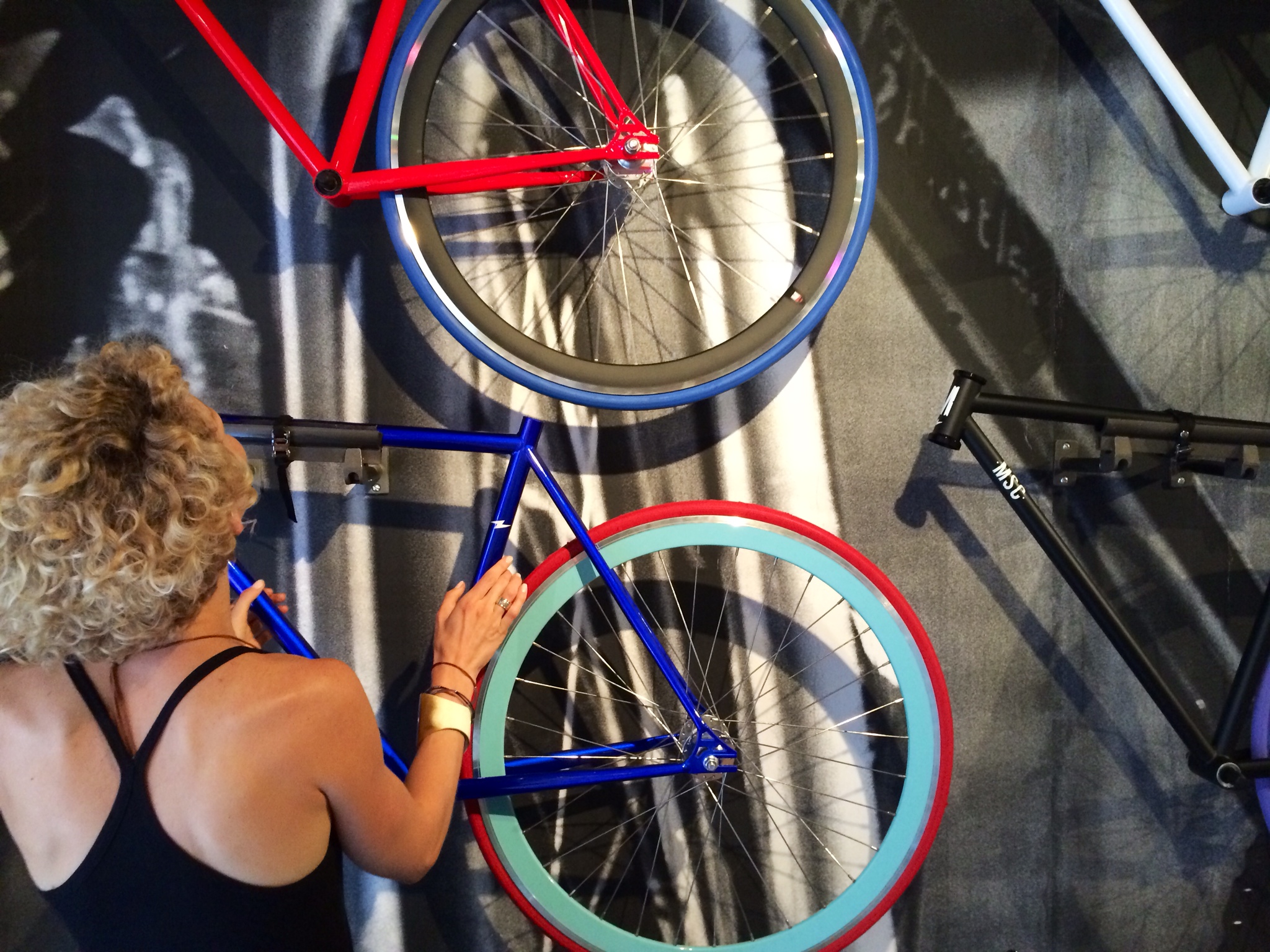 I know a thing or two about cycles, and I can let you in on a secret. The gents over at Mott Street Cycles are making fully customizable bikes with the kind of light touch that makes a heart sore. My bet is that if a mohawk or a full-sleeve tattoo could have wheels, then this is what it would look like. The best part is that their sleek storefront begs an important question: will these guys single-handedly turn Lower Manhattan (at long, long last) into a bike-friendly neighborhood? And get this: in a city where $5,000 bikes are the norm, these guys are pricing theirs as low as 450 bucks. That's biking for the people. And I'm in love with it.
Looks like it comes down to a simple question: what color?